Turin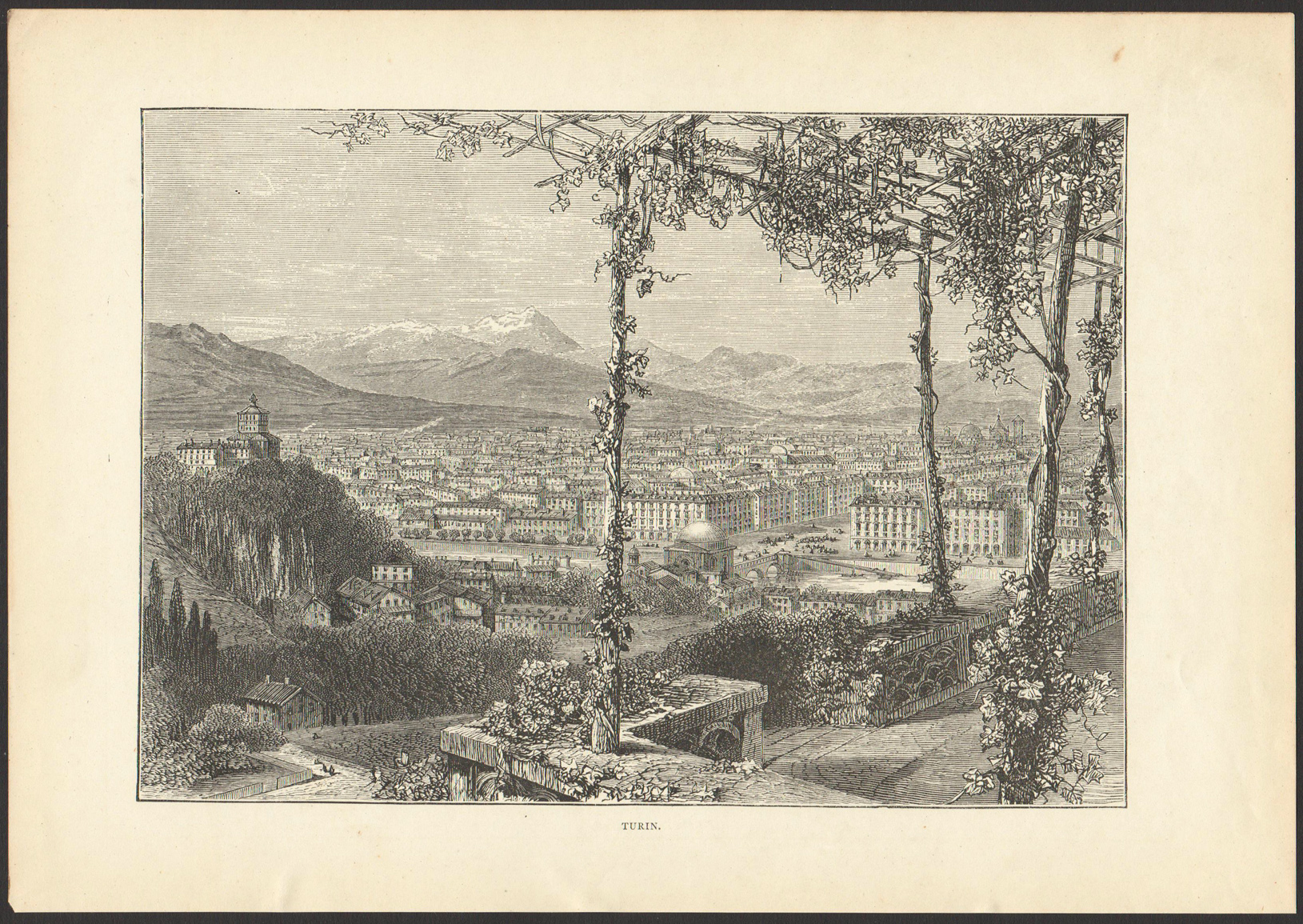 da Samuel MANNING (1822 – 1881)
"Turin"
Xilografia originale proveniente dal corredo grafico dell'opera del Rev. Samuel Manning "Italian Pictures drawn with pen and pencil" pubblicata a Londra dalla The Religious Tract Society intorno al 1880.
Bell'esemplare in stato di conservazione pressoché perfetto.
Affascinante panorama di Torino preso da una terrazza sulle alture sopra il fiume Po con le Alpi sullo sfondo.
Bibliografia:
Goddwin in "Dictionary of National Biography" Londra 1885–1900 vol.36 (Manning)
Misure in mm: 191 x 273 il foglio
CAMPANINI RENZO STUDIO BIBLIOGRAFICO
Please sign in so that we can notify you about a reply